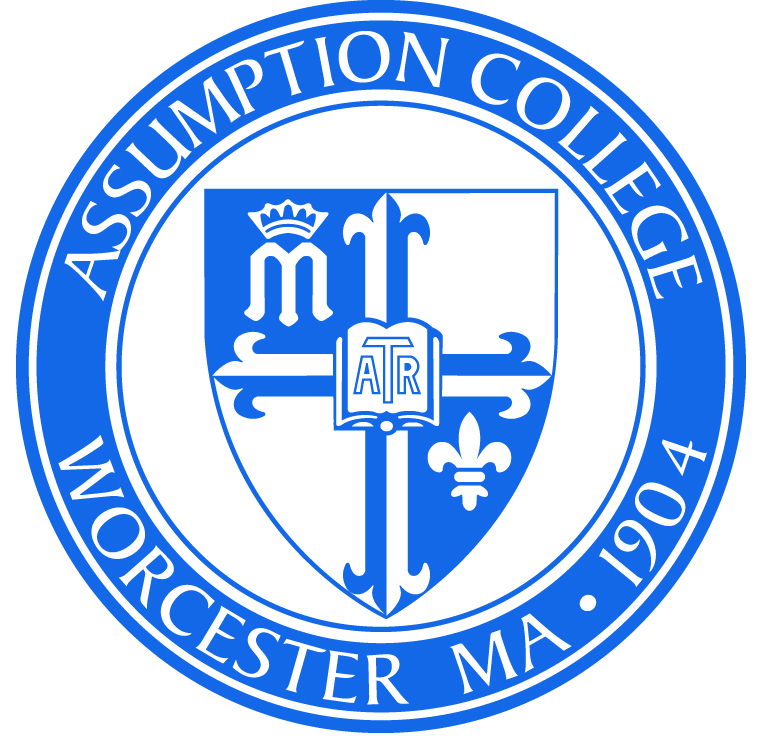 Welcome to the Student Regalia Registration Home Page for
Assumption College Grad & CCE
Website Opening Date: January 15, 2020 @ 9:00 (EST)

Website Closing Date: June 14th, 2020 @ 11:59 p.m. (EST)

Note: This site is only for Graduate degree & CCE students.

Undergraduate daytime bachelor degree students should use the following link https://buildagrad.com/assumption
ORDERING DETAILS
Regalia is required for this event. There is no fee required to order.
If you're a Daytime undergraduate degree student, you're on the wrong website, exit this page by using the following link to order your attire https://buildagrad.com/assumption
EMAIL ORDER CONFIRMATION
You will receive 1 email once your regalia registration is complete.
The email will be from Build a Grad. This email order confirmation contains all the necessary details regarding your regalia order. Your Order Number will be on this order confirmation.
PICKUP INSTRUCTIONS
Outfits may be picked up at the bookstore between April 27th and May 8th
CONTACT US

Regalia services for Assumption College Grad & CCE are provided by Balfour
If you have any questions or if we can be of any assistance, please contact us.


[email protected]


1-800-683-4771

To better serve you, please include your name, the institution name you are attending and a short message regarding your concern.
We will get back to you as soon as possible.
Thank you!
Order Here