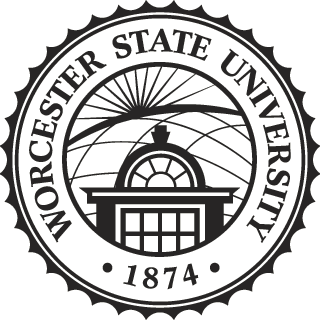 Welcome to the Student Regalia Registration Home Page for Worcester State University- Bachelor Students (Bachelor)
Website Closing DEADLINE Date: March 17, 2023 @ 11:59 p.m. (EST)

This website is for Bachelor Students Use Only

Please have your Student ID Number ready when registering for your regalia.
COMMENCEMENT DETAILS
Ceremony Time & Date:
Saturday, May 13, 2023 @ 10:00 a.m.
Ceremony Location:
DCU Center, Worcester
The ability to purchase a cap and gown on this website does not ensure that you can participate in graduation.
To participate in graduation you must file an Intent to Graduate Form through Webadvisor and must be pre-approved by the Registrar's Office.
Please visit website for graduation events: www.worcester.edu/commencement
If students have any questions for the University please email your question to:

[email protected]
ORDERING DETAILS
(*All prices are in USD)
Bachelor outfits are $25. There will be no refunds.
Students may choose to ship their regalia to their home for a cost of $15.00.
Or, regalia may be shipped to the University and picked up the week of May 2nd at the Student Center Information Desk. Details will be emailed to all students who choose this option.
EMAIL ORDER CONFIRMATION
You will receive 2 emails once your regalia registration is complete.
1. The first email will be from Build a Grad. This email order confirmation contains all the necessary details regarding your regalia order. Your Order Number will be on this order confirmation.
2. The second email will be from Balfour. This contains payment information.
CONTACT US

Regalia services for Worcester State University- Bachelor Students are provided by Balfour
If you have any questions or if we can be of any assistance, please contact us.


[email protected]


1-800-683-4771

To better serve you, please include your name, the institution name you are attending and a short message regarding your concern.
We will get back to you as soon as possible.
Thank you!
Order Here