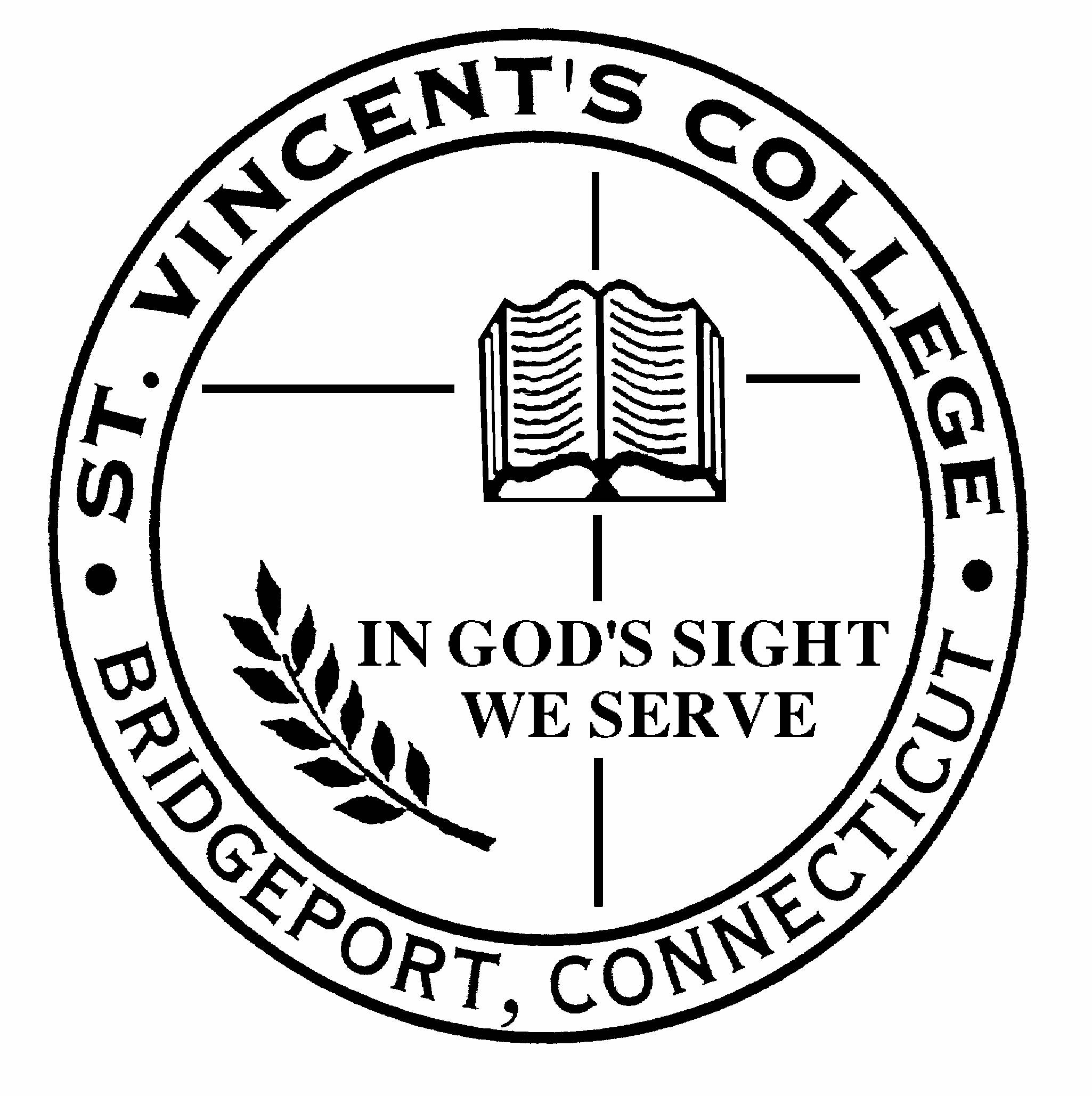 Welcome to the Regalia Registration Home Page for
St. Vincent College Faculty
Website Opening Date: February 1, 2018 @ 9:00 a.m. (EST) to April 4, 2018 @ 4:30 p.m. (EST)

COMMENCEMENT DETAILS
Ceremony Date & Time:
Baccaleaureate Mass 2018
May 17, 2018 at 7:30 p.m.

St. Theresa Church
Commencement 2018
May 19, 2018 at 10:00 a.m.

Arnold Bernhard Arts & Humanities Center at University of Bridgeport
ORDERING DETAILS
There is no charge at the time of ordering.
PICK-UP INSTRUCTIONS
Pick up instructions will be emailed when delivery is made.
DROP-OFF INSTRUCTIONS
Regalia must be dropped off at the Registrar's Office immediately following the Commencement ceremony on May 19, 2018.
ORDER CONFIRMATION DETAILS
You will receive 1 email once your regalia registration is complete.
The email will be from Build a Grad. This email order confirmation contains all the necessary details regarding your regalia order. Your Order Number will be on this order confirmation.
CONTACT US
Regalia services for St. Vincent College are provided by Balfour.
If you have any questions or if we can be of any assistance please contact us.
[email protected]
1-800-683-4771

To better serve you, please include your name, the institution name you are attending and a short message regarding your concern.
We will get back to you as soon as possible.

Thank you!
Continue