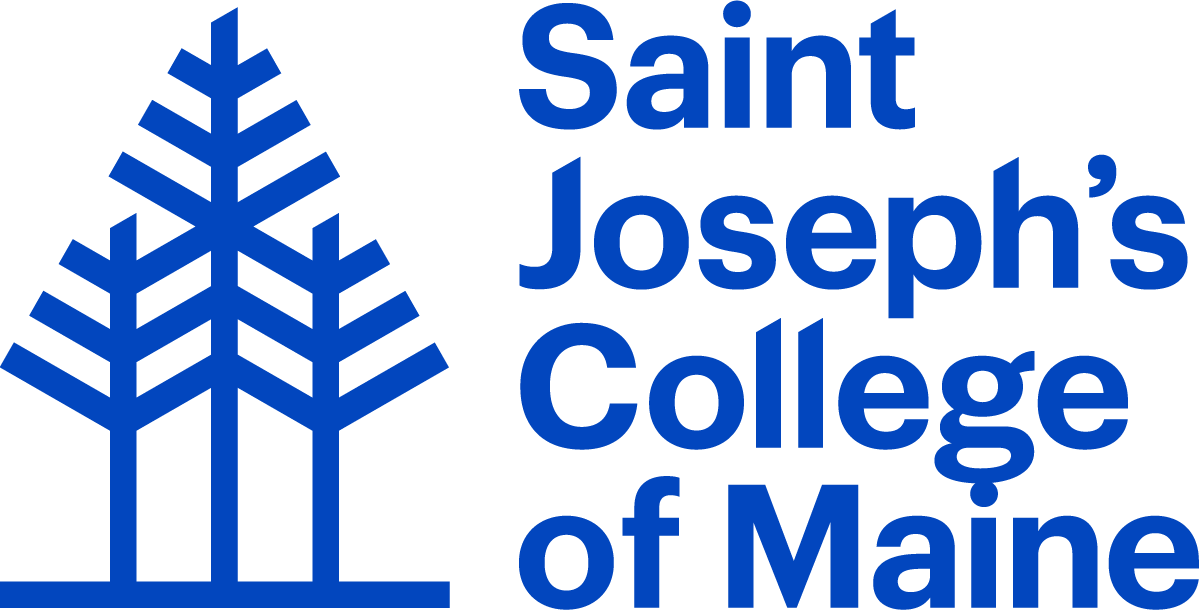 Welcome to the Student Regalia Registration Home Page for
St Joseph's College- Maine
Website Closing Date: March 10th, 2023 @ 11:59 PM EST
ON CAMPUS & ONLINE STUDENTS ORDERS
COMMENCEMENT DETAILS
Date & Time:
Saturday, May 13th, 2023 @ 10:00 a.m.
Location:
Alfond Center
Regalia is required for this event.
ORDERING DETAILS
On Campus Students:
Pick up - Spring Semester- Senior Send-off Fair, more details to follow.
Online Students:
Please purchase your regalia on the website. Your orders will begin shipping in February 2023. Prices are below.
*All prices are in USD.
Associate Outfit:
$35.00
Bachelor Outfit:
$35.00
Master Outfit:
$38.00
Shipping Fee:
$15.00
ORDER CONFIRMATION DETAILS
You will receive 2 emails once your regalia registration is complete.
The first will be from Balfour this contains payment information. If you have used a credit card other than your own, it will show on this confirmation.
The second will be from Build A Grad. This email order confirmation contains all the necessary details regarding your regalia order. Your Order Number will be on this order confirmation.
CONTACT US

Regalia services for St Joseph's College- Maine are provided by Balfour
If you have any questions or if we can be of any assistance, please contact us.


[email protected]


1-800-683-4771

To better serve you, please include your name, the institution name you are attending and a short message regarding your concern.
We will get back to you as soon as possible.

Thank you!