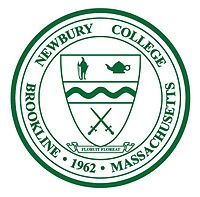 Welcome to the Regalia Registration Home Page for Graduating Students
Website Opening Date: February 18, 2019 at 9:00 a.m. (EST) to March 29, 2019 at 11:59 p.m. (EST).
COMMENCEMENT DETAILS
Commencement is Sunday, May 12, 2019 and the procession will begin promptly at 11:00 a.m.
The ceremony takes place at the John Hancock Auditorium.
More information can be found at the school's commencement page:
https://www.newbury.edu/student-life/commencement/
Regalia is required for this event
PRICES
It is at no cost to register for your cap and gown.
REGALIA INFORMATION
Associate degree graduates wear a Forest green cap and gown with a Forest and Bright Gold Tassel.
Bachelors degree graduates wear a Black cap and gown, black tassel and a bachelor hood for the degree earned.
Hood velvet colors associated with the different disciplines are as follows:
- Arts Trim (white)
- Science Trim (bright gold)

PICK-UP INSTRUCTIONS
All regalia will ship to Newbury College. Regalia will be available for pick-up after Friday, April 19th. All students must complete the Senior check-out process in order to pick-up your regalia. Students will need to be cleared by the Registrar, Financial Aid, Student Accounts and the Library before receiving their regalia. Senior check-out and regalia pick-up information will be sent by the Dean of Students after April 1st.
REGALIA IMAGES AND DETAILS
NOTE: Images are used for product representation only. Actual product will vary in adherence to academic code specifications.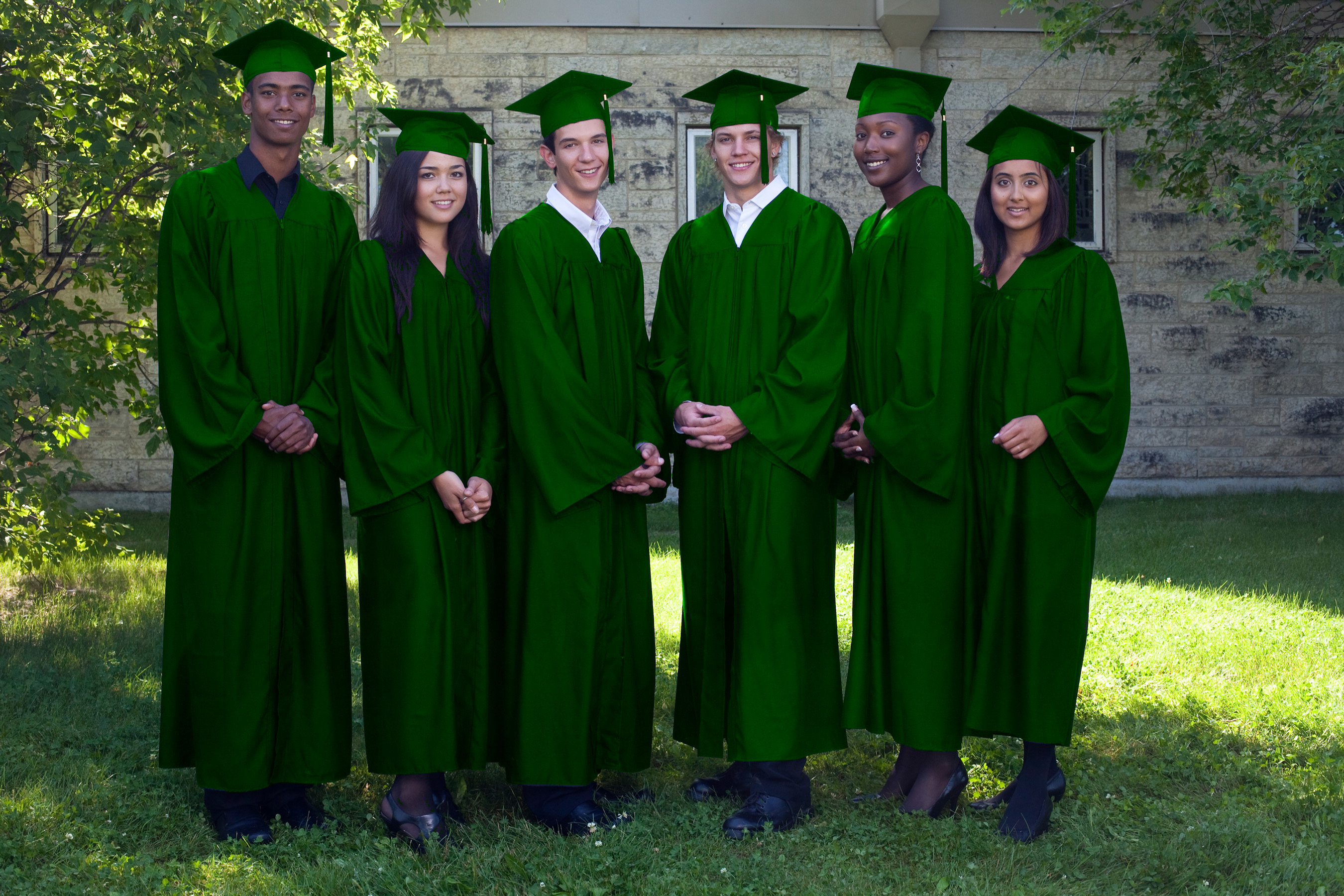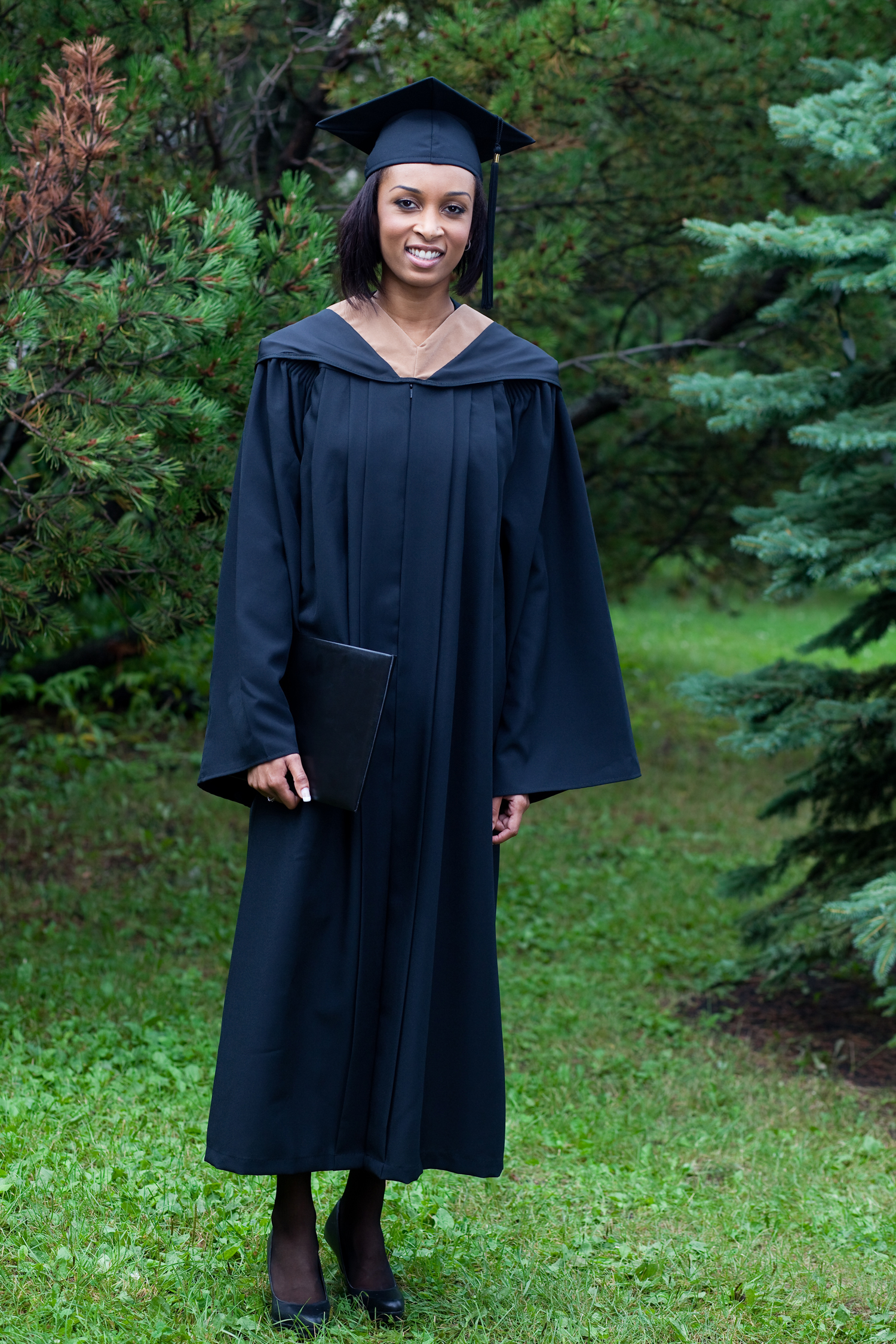 CONTACT US
Regalia services for Newbury College are provided by Balfour
If you have any questions or if we can be of any assistance please contact us.
[email protected]
1-800-683-4771

To better serve you, please include your name, the institution name you are attending and a short message regarding your concern.
We will get back to you as soon as possible.

Thank you!
Continue