Welcome to the Student Regalia Registration Home Page for Messiah College
Website Opening Date: January 14, 2019 @ 9:00 am (EST) to April 10, 2019 @ 9:00 pm (EST).

Please have your Student Id Number ready when registering for your regalia.
COMMENCEMENT DETAILS
Saturday, May 11, 2019 at 11 a.m., Parmer Hall, Calvin and Janet High Center
Master's Program Graduates

Master's program graduates wear caps, gowns, and hoods that visually distinguish them from undergraduate regalia and represent the specific academic discipline of their degree. Master's graduates purchase their regalia through a vendor coordinated by the College. Messiah College has partnered with Balfour for master's level regalia this year. The complete outfit includes the gown, cap, tassel, and master's hood. A portion of the hood will be colored according to your program so be sure to mark the specific degree you are earning on the order form.
ORDERING DETAILS
Please allow plenty of time for delivery, as you will be unable to participate in the commencement ceremony without your regalia.
Please provide a street address when order is placed. FedEx does not deliver to a P.O. Box.
When your regalia arrives please check that you have received the appropriate hood color: pink for the Master of Music in Conducting; light blue for Master of Arts in Counseling, Master of Education, and Master of Arts in Higher Education, royal blue for Master of Arts in Strategic Leadership, drab for Master of Business Administration, and apricot for Master of Science in Nursing, and smoke blue for Master of Occupational Therapy.
If you are attempting to order regalia after the date listed above, please contact purchasing at

[email protected]

or (717)766-2511, ext. 6010 for assistance. (this got deleted from the last revision)
If you have not received your regalia by Sunday, May 5th, please notify the Purchasing Office on Monday, May 6th.
PRICING (*All prices are in USD)
You will have the option to either purchase ($71.50) or rent ($26.00) your regalia.
Students are responsible for the shipping and handling costs. Payment can be made online using Visa, MasterCard or Discover.
EMAIL ORDER CONFIRMATION
You will receive 2 emails once your regalia registration is complete.
1. The first email will be from Build a Grad. This email order confirmation contains all the necessary details regarding your regalia order. Your Order Number will be on this order confirmation.
2. The second email will be from UCG Sales Department. This contains payment information.
SHIPPING INFORMATION
Please enter a street address in the shipping form to ensure delivery of the order.
FedEx does not deliver to a P.O. Box.
Packages are delivered by Fedex, though there are no Saturday deliveries.

If you purchase regalia, in-stock orders will be shipped within 7-14 business days after March 1st, 2019.
If you rent your regalia, it will be shipped approximately 7-14 business days after March 1st, 2019. The tassel is yours to keep, but you are responsible for returning the cap, gown and hood. Following the graduation ceremony, place your items in the same box in which you received them, attach the return shipping label, and drop off anywhere that ships Fedex.
If you have not received your regalia by Sunday, May 5th, please notify the Purchasing Office on Monday, May 6th.
IMAGES
NOTE: Images are used for product representation only. Actual product will vary in adherence to academic code specifications.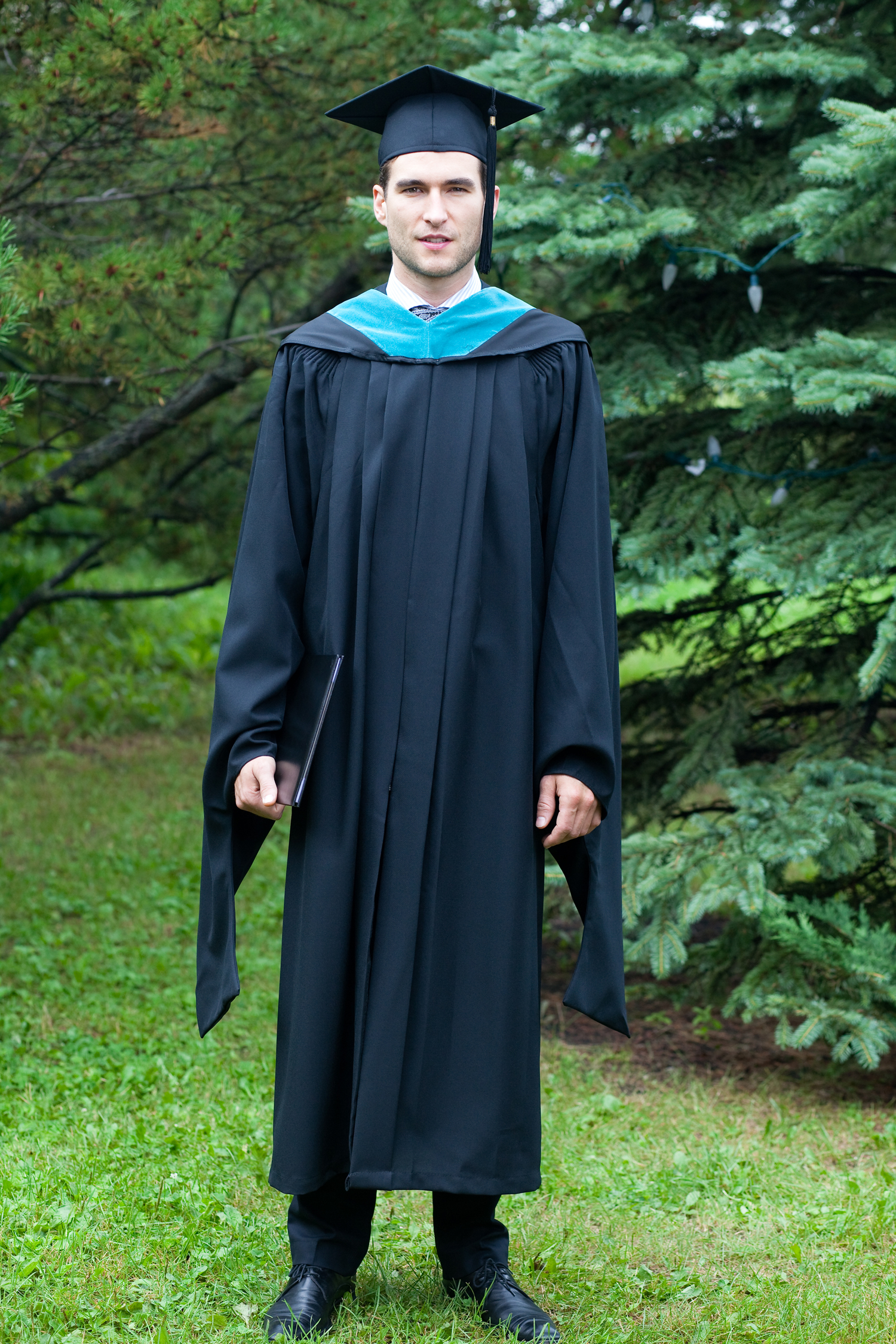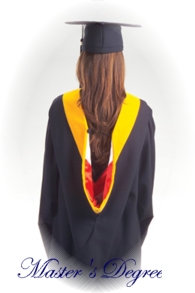 CONTACT US

Regalia services for Messiah College are provided by Balfour
If you have any questions or if we can be of any assistance, please contact us.


[email protected]


1-800-683-4771 from 8:30 a.m. to 4:30 p.m. (CST), Monday-Friday.

To better serve you, please include your name, the institution name you are attending and a short message regarding your concern. We will get back to you as soon as possible.

Thank you!
Continue