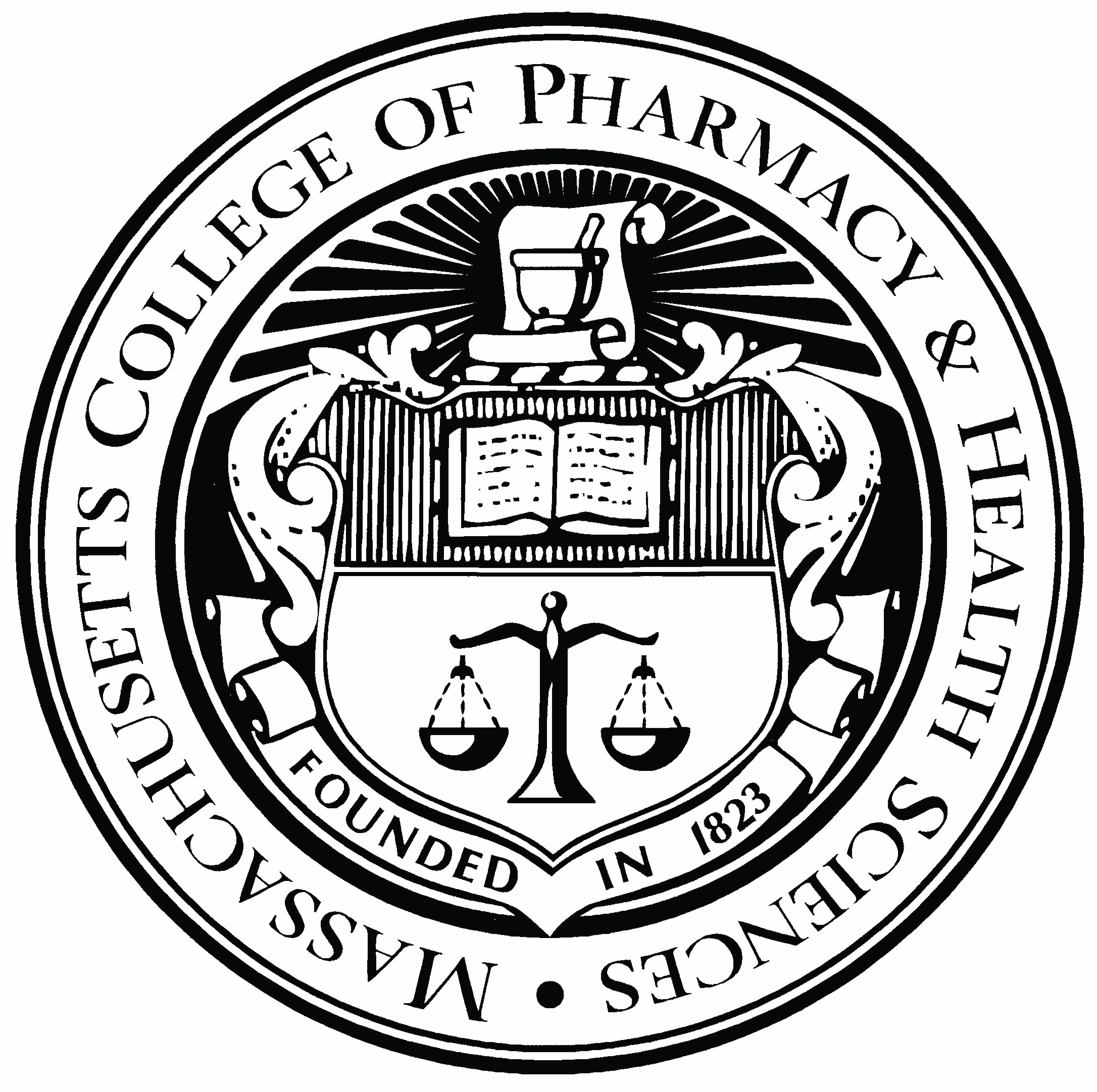 Welcome to the Regalia Registration Home Page for
MCPHS University
Website Opening Date: February 22, 2016 at 10:00 a.m. to April 8, 2016 at 4:30 p.m. (EST)

Please have your Student ID Number ready when registering for your regalia.
Cutoff Date: April 8, 2016
PICK-UP INSTRUCTIONS
All caps and gowns/hoods will be distributed on your home campus in May. Caps and Gowns will NOT be shipped to any location. If you will be sending another student or family member to pick-up your cap and gown that person MUST bring a signed letter from you with your Student ID Number granting permission for the individual to pick-up your regalia and tickets. That individual must also have a form of official ID (i.e., driver's license) with them.
Boston Campus
Date And Time
Location
Tuesday, May 3, 2016 from 8:30 AM - 6:30 PM
MassArt Supply & Bookstore, Kennedy Building
Wednesday, May 4, 2016 & Thursday, May 5, 2016 from 8:30 AM - 6:30 PM
MassArt Supply & Bookstore, Kennedy Building
Friday, May 6, 2016 from 10:00 AM - 12:00 PM
MassArt Supply & Bookstore, Kennedy Building
DROP-OFF INSTRUCTIONS
This regalia need not to be returned and may be kept as mementos of the occasion.
PRICING DETAILS
It is at no cost to you to register for your regalia.
ORDER CONFIRMATION DETAILS
You will receive an email once your regalia registration is complete.
The first email will be from Build a Grad. This email order confirmation contains all the necessary details regarding your regalia order. Your Order Number will be on this order confirmation.
Please print this form or bring it on your mobile device when picking up your regalia.
CONTACT US
Regalia services for MCPHS University are provided by theBookstore.

If you miss the deadline to order, please contact the Bookstore at 617-739-4770
or email Christopher Petit at [email protected].

If you have any questions while ordering online, please email [email protected] for assistance.
Thank you!
Continue