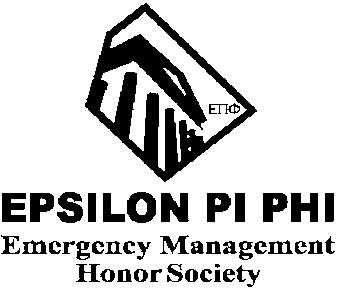 Welcome to the Epsilon Pi Phi Honor Cord Ordering Homepage
ORDER HONOR CORDS
The official colors of Epsilon Pi Phi are hunter green, navy blue and gold. Cords in these colors may be worn by members at graduation signifying acceptance into the Honor Society.
FOREIGN CREDIT CARD TRANSACTIONS
Effective May 6, 2016, a 5% fee will be added to all foreign credit card transactions.
To complete your payment, please call 800-585-5500.
CONTACT US
Honor Cords for Epsilon Pi Phi are provided by Balfour.

If you need assistance or have any questions,
please contact us @ 1-800-683-4771 from 8:30 a.m. to 4:30 p.m. (CST), Monday-Friday
or email us @ [email protected].

To better serve you, please include your name, the institution name you are attending and a short message regarding your concern.
We will get back to you as soon as possible.
Thank you!
Order Honor Cords