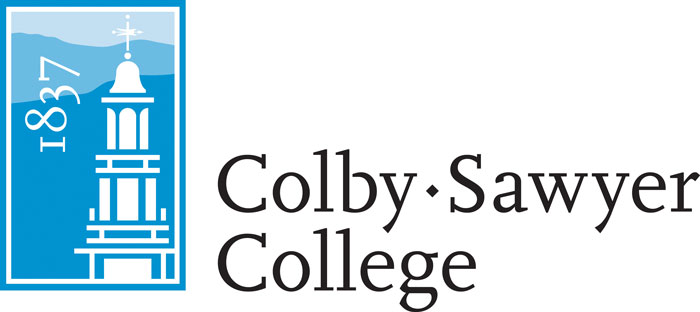 Welcome to the Student Regalia Registration Home Page for
Colby-Sawyer College
Commencement 2015: Register by April 1, 2015 @ 4:30 pm (EST).

Please have your Student Id Number ready when registering for your regalia.
Ordering Details
You will receive an email once your regalia registration is complete.
The email will be from Build a Grad. This email order confirmation contains all the necessary details regarding your regalia order. Your Order Number will be on this order confirmation.


Regalia Pick-up and Drop-off Instructions
Pick-Up Instructions:
Regalia will be available for pick-up at the Bookstore from May 5th to May 9th, 2015.
Payment is included in the commencement fee.

Please watch commencement emails for more information.

Regalia is individually packaged and sizing information must be submitted online.
Drop-off Instructions:
Ceremony participants retain their regalia to commemmorate their achievement.
Contact Us
Regalia services for
Colby Sawyer College
are provided by
Balfour
If you have any questions or we can be of any assistance please contact us.
[email protected]
1-800-683-4771
To better serve you, please include your name, the institution name you are attending and a short message regarding your concern.
We will get back to you as soon as possible.
Thank you!
Continue