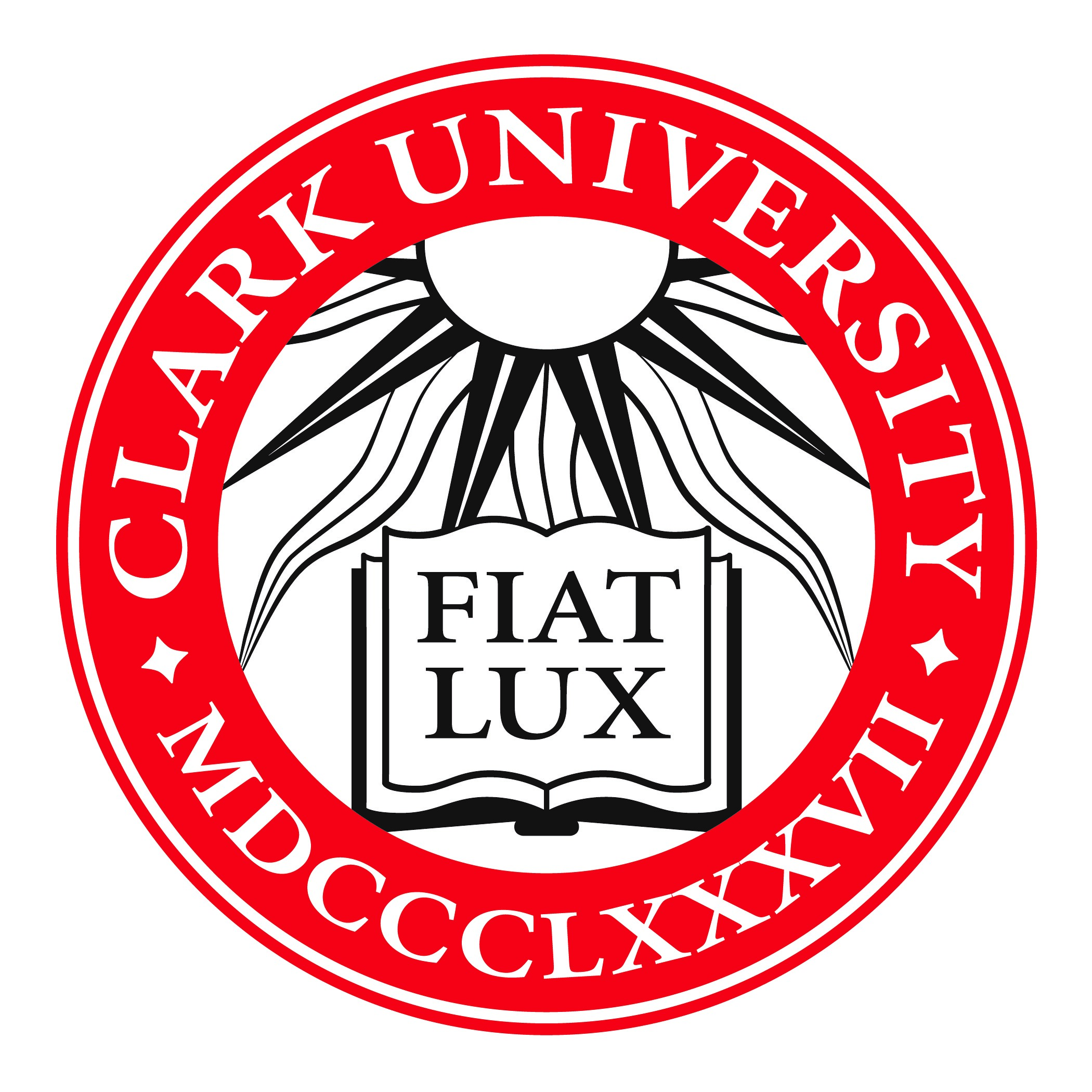 Welcome to the Student Regalia Registration Home Page for
Clark University

Doctoral Purchase DEADLINE Date: March 1st, 2023 @ 11:59 p.m. (EST)

Bachelor & Master Purchase | Doctoral Rental DEADLINE Date: March 24th, 2023 @ 11:59 p.m. (EST)

Please have your Student ID Number ready when registering for your regalia.
COMMENCEMENT DETAILS
Commencement Date & Time:
Sunday, May 21st, 2023
Commencement Location:
Campus Green, 950 Main Street, Worcester, MA
It is free to ship your cap and gown to school, there will be a $15 fee to ship to your home address.
For more information, please visit: www.clarku.edu/commencement
PRICING DETAILS
*Prices are in USD.
Bachelor Outfit:
$28.54
Master Outfit:
$31.14
Rental Doctoral Outfit (Gown and Tam):
$55.74
Purchase Doctoral Outfit (Gown and Tam):
$605.00
Ship to Home Fee:
$15.00
Ship to School:
Free
PICK-UP INSTRUCTIONS
Students will be able to pick up their orders on Tuesday, May 16th and Wednesday, May 17th, Atwood's Blue Room

Please visit: www.clarku.edu/commencement for exact time and location.

Please note! Students may only pick up their own regalia; you cannot pick up regalia for a friend or relative.

When picking up regalia, please bring your Clark ID or other form of identification, Build-a-Grad order confirmation email and payment receipt. You may print a hard copy or provide electronically on your phone. Regalia will not be released without these documents.
DROP-OFF INSTRUCTIONS
Rented doctoral regalia should be returned to Balfour no later than May 29th, 2023. After May 29th, the full purchase price of $605.00 will be charged to your credit card. Please use the return label included in your package to return your items. If you lose your return label please ship your items back to us at the address provided below.

Balfour
Attn: Cap & Gown Dept
7101- A Intermodal Drive
Louisville, KY 40258
ORDER CONFIRMATION
You will receive 2 emails once your regalia registration is complete.
1. The first email will be from Build a Grad. This email order confirmation contains all the necessary details regarding your regalia order. Your Order Number will be on this order confirmation.
2. The second will be from Balfour. This is your payment receipt and contains payment information.
Please print these forms or bring them on your mobile device when picking up your regalia.
REGALIA IMAGES AND DETAILS
NOTE: Images are used for product representation only. Actual product will vary in adherence to academic code specifications.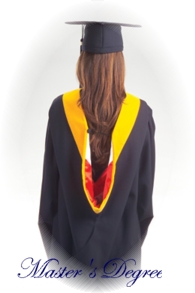 ORDER CLASS RING AND MORE
Now that you have ordered your regalia click to order your class ring and more.



ISABELLA RING


KATE RING
CONTACT US
Regalia services for Clark University are provided by Balfour.

If you need assistance or have any questions,
please contact us @ 1-800-683-4771 from 8:30 a.m. to 4:30 p.m. (CST), Monday-Friday
or email us @ [email protected].

To better serve you, please include your name, the institution name you are attending and a short message regarding your concern.
We will get back to you as soon as possible.
Thank you!
Continue