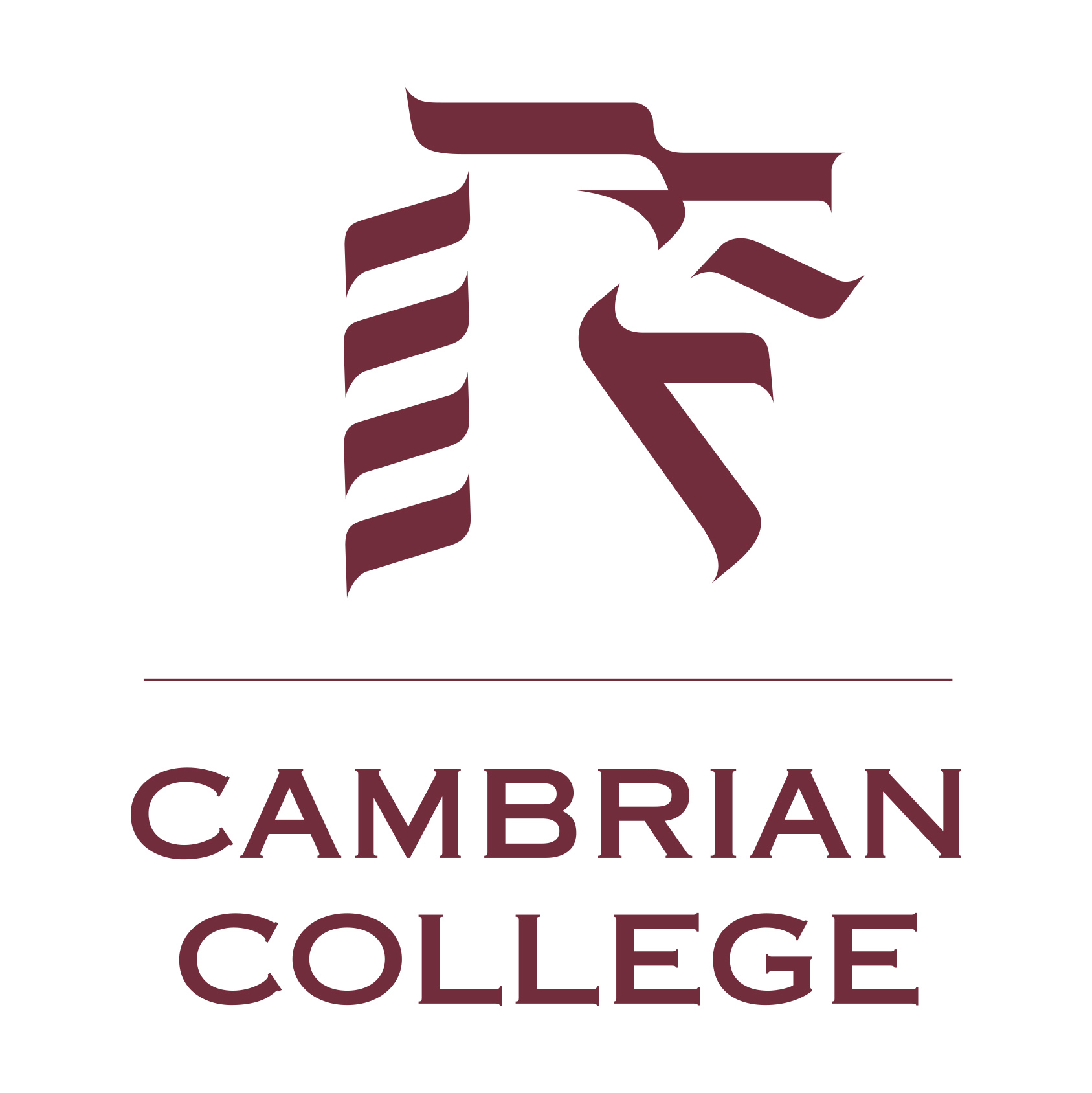 Welcome to the Student Regalia Registration Home Page for
Cambrian College
Website Opening Date:October 29, 2021 @ 6:00 a.m.

Website Closing Date:December 31, 2021 @ 11:59 p.m.

IMPORTANT NOTICE TO CUSTOMERS:

Servicing Ontario Regional Communities during COVID 19 for individual orders only.

PLEASE ALLOW UP TO 2 WEEKS TO RECEIVE YOUR ORDER FROM ORDER DATE.

ORDERS WILL ONLY SHIP "WITHIN" CANADA. (WITHIN OR OUTSIDE ONTARIO)

PRICING INCLUDES SHIPPING IN CDN FUNDS. TAX WILL BE ADDED TO ORDER AT CHECKOUT.

GASPARD IS NOT RESPONSIBLE FOR POTENTIAL COURIER DELAYS DUE TO COVID-19.
PRICING | REGALIA IMAGES DETAILS
NOTE: Images are used for product representation only. Actual product may vary in adherence to academic code and institutional specifications.
Gown and Hood

Price: $60.00 (Plus Tax - Includes Shipping and Return Label)



Important Note: Gown and Hood must be returned within 2 weeks of received to avoid additional charge of $197.75 (Bachelor Gown is $112.25 and Bachelor Hood is $85.50)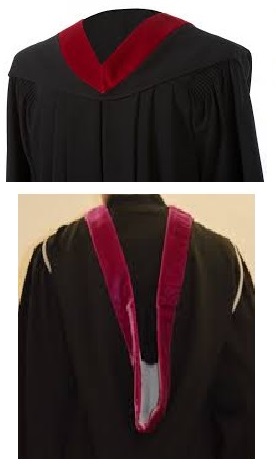 SHIPPING | RENTAL REGALIA RETURN INSTRUCTIONS
Shipping Details:
PLEASE ALLOW UP TO 2 WEEKS TO RECEIVE YOUR ORDER FROM ORDER DATE.

Shipping cost is $40.00 (Includes return label)

Once your order has been shipped, you will receive an email with a tracking link. This shipping tracking link will also be displayed on your online order confirmation. You may find your online order confirmation link on your email order confirmation.
Rental Regalia Return Instructions:
*Please return the rental gown and rental hood within 2 weeks of received or immediately after your Virtual Ceremony. Rental Regalia not returned will incur additional charges to your credit or debit card account. Additional charges may include purchase price of Rental Gown and Rental Hood not returned (plus applicable taxes). Please note that these fees are in addition to the cost of rental and shipping you have already paid. You will be emailed a receipt of these Please return your rental regalia (gown and hood) immediately or after the Virtual Ceremony to:

Gaspard
1035 Rangeview Rd.
Mississauga, ON L5E 1H2

A return shipping label will be enclosed with your order. Please do not lose this label. This label is required to avoid additional shipping fee for your rental return.
EMAIL ORDER CONFIRMATION
You will receive 2 emails once you complete your order.
The first email is from Gaspard. This is your payment receipt.
The second email is from Build A Grad. This is your order confirmation and will contain details of your order.
CONTACT US
Cambrian College gown reservations are provided by Gaspard.

If there are any question or concerns, please contact Gaspard at 1-800-683-4771 Monday to Friday 7:30 am to 2:30 pm (PST) or email us at

[email protected]

or Cambrian College 705-566-8101 ext. 6902 or via email

[email protected]

.

To better serve you, please include your name, institution name, order number and/or student number in your email. If leaving a phone message please include all of the information and speak slowly as we need to write this information and want to return your call.


Thank you!
ORDER HERE