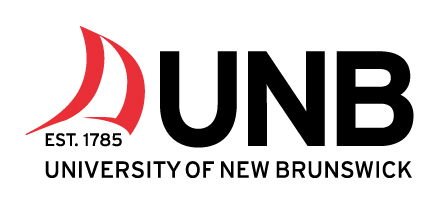 Welcome to the University of New Brunswick Fredericton Faculty regalia rental system.
Website Opening Date: January 15, 2018 at 11:00 am (ADT) – May 7, 2018 at 6:30 pm (ADT).
Order Confirmation Details
You will receive an email from Build A Grad when your reservation is complete.
This confirmation contains all the necessary details regarding your rental, pick up, drop off, order number and amount paid if applicable, cancellation and refund information.
Please print the form or bring it on your mobile device.
Regalia Pickup Instructions
Academic Attire will be available for pick up in Richard J Currie Center 1st floor in the Alberta Alumni Recreational Center, the morning of your ceremony Wednesday May 16 or Thursday May 17 from 7:30 a.m. - 8:50 a.m.
Regalia Drop-off Instructions
Please return academic attire to the gown room by 6 p.m. on the day of your ceremony. If you are attending ceremonies on both May 17 and 18, please keep the attire between ceremonies and return by 6 p.m. on May 18.
Changes or Cancellation
Please make all changes or cancellations before May 7, 2018 at 6:30 pm (ADT).
Contact Us
Regalia services for
University of New Brunswick
are provided by
Gaspard
.
If there are any question or concerns, please call us at 1-866-949-5703 Monday to Friday 11:00 a.m. to 6:30 p.m. (ADT) or email us at
alphaomega@gaspard.ca
.
To better serve you, please include your name, institution name, order number and/or student number in your email. If leaving a phone message please include all of the information and speak slowly as we need to write this information and want to return your call.
Thank you!
Continue